2 Corinthians 6:1: Working together with him, then, we appeal to you not to receive the grace of God in vain.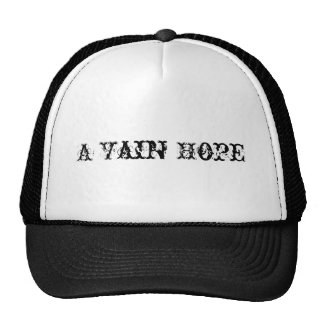 Here are some general comments on this passage:
The word 'vain' means to produce no result or be useless, ineffectual
The primary result of receiving the grace of God for a sinner is that they are saved. God's grace results in forgiveness of sins and translation into the family of God.
If God's grace is received in vain then it becomes ineffectual and produces no results.
This would probably apply to the primary affect of receiving God's grace – the forgiveness of sins.
Thus, it would appear from this verse that one can lose one's salvation. Or put differently, one could be forgiven of his sins and then later that forgiveness be rendered useless.
The context seems to bear this out. The previous four verses say:
18 All this is from God, who through Christ reconciled us to himself and gave us the ministry of reconciliation; 19 that is, in Christ God was reconciling[c] the world to himself, not counting their trespasses against them, and entrusting to us the message of reconciliation.20 Therefore, we are ambassadors for Christ, God making his appeal through us. We implore you on behalf of Christ, be reconciled to God. 21 For our sake he made him to be sin who knew no sin, so that in him we might become the righteousness of God.
These verses are clearly talking about our salvation, forgiveness of sins, reconciliation to God and sharing this news with others. This should give the Calvinist reason to think.
The Calvinist holds that the doctrine of the "Perseverance of the Saints" means that a person cannot lose their salvation. Put differently, a person cannot receive forgiveness through the grace of God and then subsequently lose that forgiveness. They cannot be reconciled then unreconciled. However this passage seems to state exactly that.
The work of the cross through the grace of God that forgives our sins and reconciles us to God can be rendered ineffectual if we "receive the grace of God in vain".